Insurance against all risks assembly (EAR) and third party liability
The program covers any unexpected and sudden physical loss or damage from any cause and liability to third parties during installation of the project.
Typical Coverage:
Earthquake
Fire
Risks weather-water-landslide
Strikes, riots, civil commotion, acts of terrorism
Cross liability (cross liability)
Extended maintenance
For the construction schedule and / or assembly (deviation 4 weeks)
Guarantee for construction in earthquake areas.
Special condition 72 hours.
Coverage of trial operation of plant and equipment (4 weeks).
Manufacturer Risk Coverage.
Fire Protection Measures (Max value storage unit € 150.000)
Warranty for warehouses (compensation limit per loss event for € 250.000 worksite camps or on each individual storage unit).
Underground piping & wiring
Open trenches during pipe fitting, pipes and cables (Maximum length of open trench to 150 meters, on all fronts of the project at a time).
Security measures for flooding and water flooding.
Bodily injury to third
Property damage to third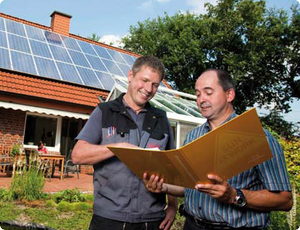 The procedures in
S.I.S.
are very easy and simple and the customer does not needs to complete complex applications or forms.
ReadMore ...
Mpelogianni 13,
Thessaloniki
PO Box 57200
Greece
Mob. +30 6944 240170
Tel +30 2310 853332
Fax. 2310 300296

info@solarinsurance.gr